Western NY's Favorite!
1291 Abbott Road, Lackawanna, NY
Hungry?
Been hungry and looking for some quality, home-cooked food? Whether breakfast, lunch, or dinner, look no further than Abbott Texas Red Hots on Abbott Road (across from the Save-A-Lot plaza). Come in for some hot coffee, sizzling bacon and eggs, home fries, or any one of our breakfast specials. We open at 6:30 in the morning, every single day!
Try our signature Texas Red Hots, for our all-day, everyday special of $2.25 each. Feed the whole family, and buy five red hots, and get the sixth one free! Also check out our soup specials, sandwiches, and fish fry every Friday.
Come into our dining area for friendly service, great food, a comfortable atmosphere, and fair prices. If you don't have time, then simply place an order for takeout at 716-825-3025. See why we've been a western New York favorite for over 60 years!
Phone
Location
1291 Abbott Road,
Lackawanna, NY, 14218
Hours
Mon. - Sat: 6:30 am - 9:00 pm
Sun.: 6:30 am - 7:00 pm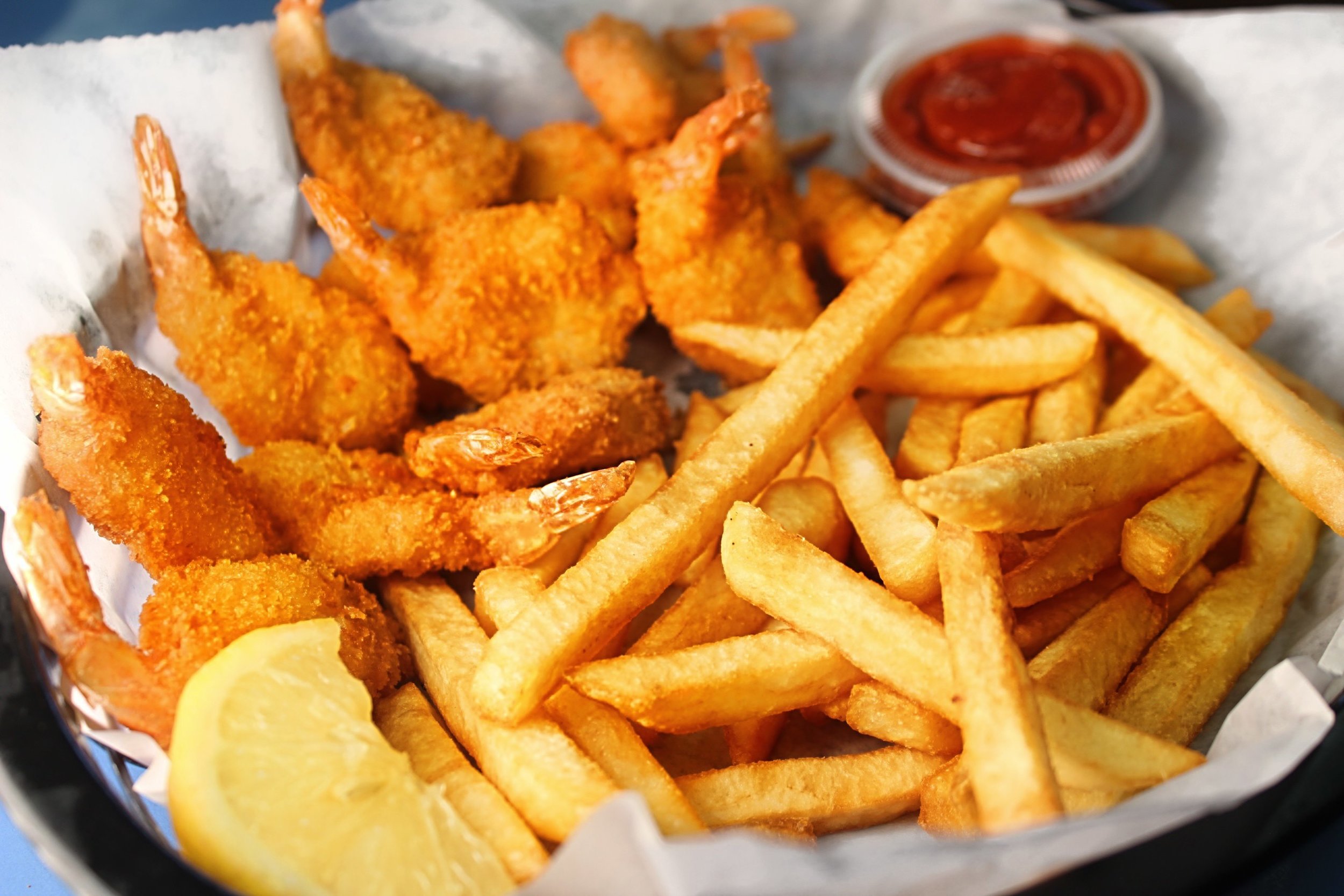 Abbott Texas Red Hots has been a community staple in western New York for decades. First opened in 1952 near Mercy Hospital, Abbott Texas Red Hots thrived as a local favorite for three decades. In 1989, our family restaurant moved up the road to its current location, before Abbott Texas Hots was soon passed down to its current owner, John Kesidis.
With John, Abbott Texas Hots have been making people happy and families full for almost another three decades. With their signature breakfasts, classic red hots, and fair prices. Come in any day of the week for one of our specials, and you'll always come back!